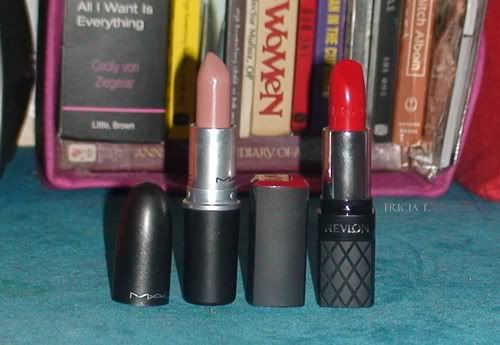 One of the things a girl's handbag should be stuffed in is a lipstick. The shades depend on the occasion and place. But if there are two shades you must never leave home without, those are pretty NUDES and gorgeous REDS.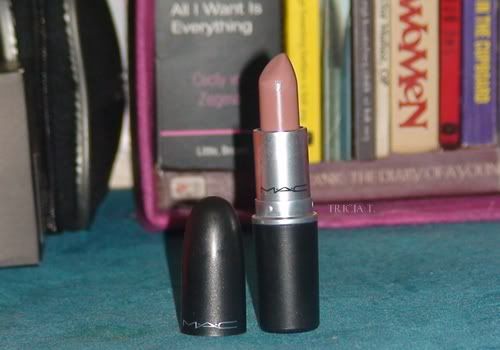 1 Nude
In my opinion, nudes are for low-maintenance girls. But that doesn't mean that you don't want to be noticed because nudes do make a statement.
If I can only have one nude lipstick, I'd definitely go for Mac's Blankety. It's a creamy pinkish-brownish nude. The color payoff of this shades is amazing. This may wash you off (and you may look dull, or worse, dead) but if you wear it right (read on to know what I mean), you can absolutely pull it off.
How to wear Blankety:
- Smokey eyes. Wearing this with almost nothing will make you look dead so please, don't.
- If you're not in to the loud eye makeup, put on a nice pink blush.
- Tie your hair in a pretty bun.
- A cute light-colored dress.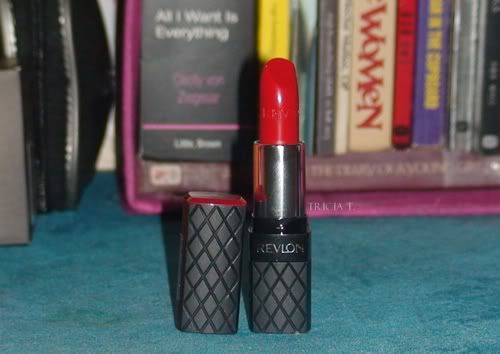 2 Red
Like what I always say, every lady needs a red lipstick. Why? Because it goes a very long way. Even with a light eye makeup (or none at all), it makes your face look bright and classy.
If there's a red lipstick you'll never go wrong with, it's Revlon's True Shade from the ColorBurst collection. It swipes a very pigmented shade. Though I have to be honest that this shade is not for everyone especially for the red-lipstick-beginners. This might scare you a bit because it's really bright and, well, red. But if you're really big on red lipsticks, then this is for you. What's nicer about this is that you don't need to apply lip gloss because it gives a moisturized and glossy finish which makes your lips look plump.
How to wear Revlon's True Red:
- A black dress. It will make your pretty red lips pop like crazy (in a very nice way, that is).
- Very light eye makeup. Also goes well with a natural (browns) smokey eyes.